Hollywood-The much anticipated line-up for the 32nd Annual Playboy Jazz Festival was announced on Thursday, February 25, 2010. Jazz aficionados all over the United States waited patiently for this announcement to be made. The 32nd Annual Playboy Jazz Festival will be held on June 12-13, 2010 at the historic, world famous Hollywood Bowl.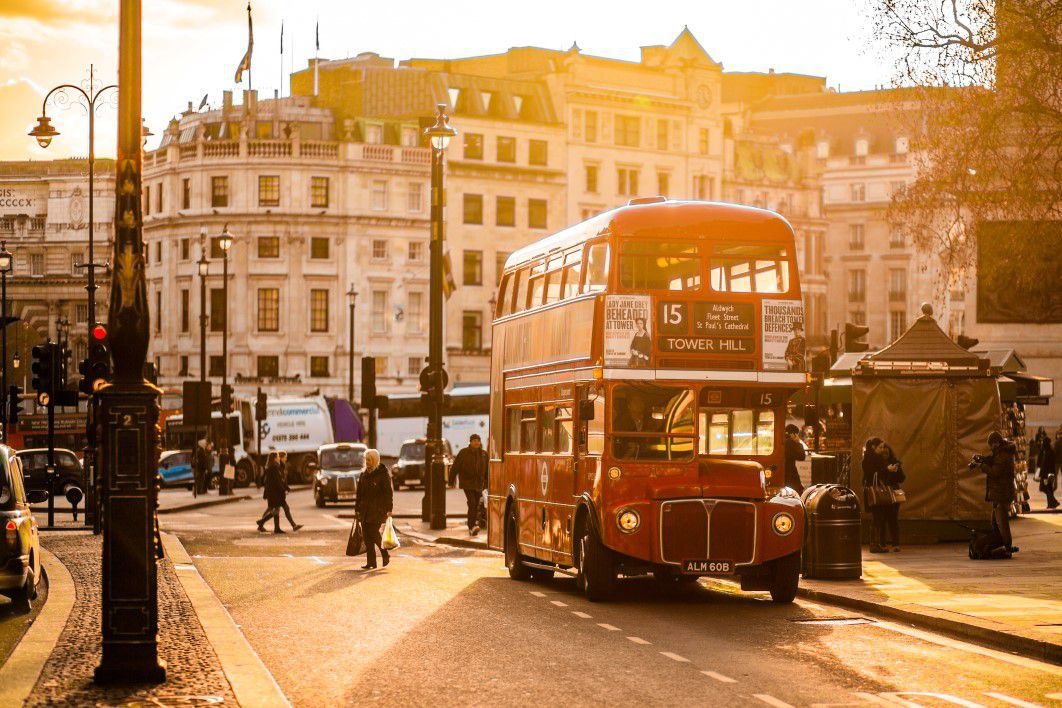 VIP's, musicians and representatives from various media outlets (newspapers, magazines, internet websites, radio and television) were in attendance at the Playboy Mansion in Holmby Hills on a cool breezy day.
L.A. District High school Jazz Band directed by Tony White and J.B. Dyas entertained the crowd as we assembled under the huge canopy on the grounds of the Playboy Mansion. The youth of this band played some flawless straight ahead jazz for the listening pleasure of the crowd.
Hugh Hefner and the Playboy Jazz Festival organization welcomed invited guest to the Mansion. Darlene Chan, Producer Playboy Jazz Festival of Festival West Inc. along with Bill Cosby announced the stellar line-up for the festival.
If you like your jazz mingled with other international flavors, the 32nd Annual Playboy Jazz Festival offers just the right serving for you. The festival presents an eclectic mix of modern jazz, smooth jazz, Latin jazz, salsa, big band, blues and world music to satisfy a wide variety of musical taste.
The 32nd Annual Playboy Jazz Festival presented in co-operation with the L.A. Philharmonic Association at the internationally known Hollywood Bowl on June 12-13, 2010.
Saturday, June 12, 2010- 2:30P.M.-11:00P.M
El Dorado High school, directed by Richard Watson
Trombone Shorty & Orleans Avenue (get ready to party with a Secondline like they do in Who Dat Nation)
Jake Shimakukuro
Javon Jackson featuring special guest Les McCann
The Clayton-Hamilton Jazz Orchestra salutes legendary drummer Louie Bellson
Marcus Miller with guest artist Christian Scott (trumpet sensation from What Do Nation in New Orleans)
Los Van Van-sizzling salsa from Cuba
Kurt Elling
Sax for Stax consisting of Gerald Albright, Jeff Lorber and Kirk Whalum
Chick Corea Freedom Band with Roy Haynes, Christian McBride and Kenny Garrett
Sunday, June 13, 2010- 2:00P.M.-10:30P.M
L.A. District High school Jazz Band directed by Tony White and J.B. Dyas
Jazz Mafia's Brass Bows and Beats
Cos of good Music with Dwayne Burno, Ndugu Chancler, Mark Gross, Jay Hoggard, D.D. Jackson and Ingrid Jensen
Tiempo Libre-hot Caribbean sounds of Cuba
Irvin Mayfield & The new Orleans Jazz Orchestra
Esperanza Spalding-making a return engagement
Robert Randolph & The Family Band-blues and gospel
Salif Keita-World music from Mali
Bobby Hutcherson & Cedar Walton Quartet
Manhattan Transfer
George Benson
This isn't the order of appearance that you will see the bands performing on the day of the festival.
Bill Cosby returns once again to serve as Master of Ceremonies. Hugh M. Hefner, Executive Producer of the Playboy Jazz Festival. Richard Rosenzweig, President, Playboy Jazz Festivals. George Wein, Producer Emeritus, Darlene Chan and Festival West Inc., Producer, Playboy Jazz Festival.
Tickets are available through Ticketmaster starting February 25, 2010. Patrons can purchase tickets online at www.ticketmaster.com, or over the phone by calling (213) 365-3500 or (714) 740-7878, and at any Ticketmaster outlet or by downloading a ticket order form available at www.playboyjazzfestival.com . There is also a link to the Ticketmaster website on the Playboy Jazz Festival website. A mail order form can also be found in the Calendar section of the Los Angeles Times on Sunday, February 28, 2010.