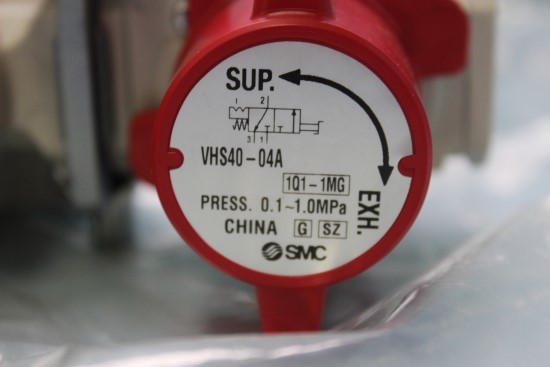 Kim Hilton, MCC, PCC, has a master's degree in Christian counseling. Founder of Closet Words Ministries Foundation, Kim is a teacher on prayer and listening to God.
Michigan
An avid writer of several books, Closet Words was chosen as the first book to be published with the proceeds going to Closet Words Ministries Foundation. A sought-after speaker and Bible Study leader, Kim has spoken at both national and local events. She resides with her husband on their farm and enjoys spending time with their six grown children and grandchildren. You can find more information on Kim on her website www.KimHilton.org and also on Facebook at www.Facebook.com/KimHiltonAuthor
Welcome, Kim. We are excited to have you here. Can you please tell our readers a bit about yourself?
After a difficult childhood filled with violence, hunger, abuse, and poverty, my siblings and I were taken from our home and put into an orphanage, then foster care. Eventually, four of us were adopted. I have lived a journey of healing for many years – I chose long ago to not only be a survivor, but to be an overcomer. Presently, my husband and I have six children. We live on a farm and enjoy our time with our children and grandchildren.
Taken word for word as heard from God, Closet Words is a collection of powerful and penetrating words written down in the stillness of a prayer closet. Hearing from God for several years, I began writing down in a journal what I heard: encouraging, uplifting, and challenging words with a clear message to His servants. Closet Words gives a renewal and refreshing word to the Christian believer. It is a call to action for Christians to find within themselves their true commitment to God. Each chapter builds on the previous one, calling the reader to a deeper, closer and more committed relationship with God.
Although similar to a prayer/devotional book, it is deeper, as the book is 100% a collection of words from God.
What was the most challenging part of writing this book? The most rewarding?
The Study Guide. Closet Words is a collection of words from God. It is copied word-for-word from my journal. However, I decided to add a Study Guide for group or personal study at the end of the book. I spent over 90 hours writing that portion.
The most rewarding has been hearing the impact Closet Words has had on people's lives.
What do you hope readers will learn from your book?
God wants us to take our Christianity seriously. We are never alone and God does hear our prayers.
The book is available at Amazon.
The next book coming is Dripping In Grace: The True Story of Past Horror, Present Healing and Permanent Grace.
God wants us to take our Christianity seriously. It is time the Christian believer answers the bugle call.